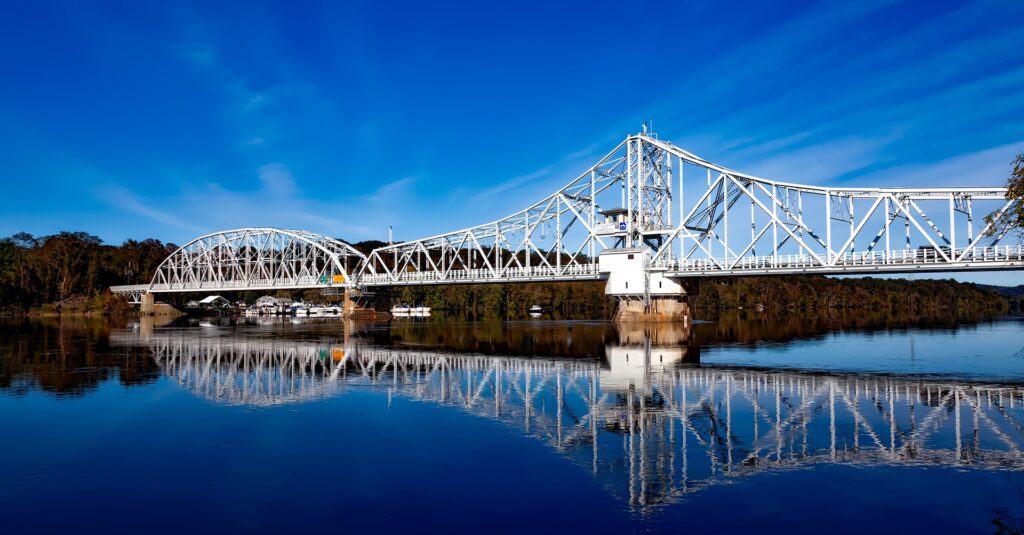 Community Investment Corporation is pleased to announce the availability of a new loan program targeted for small businesses. CIC received a nearly $3.5 million grant to provide loans to assist in the recovery of Connecticut businesses in Fairfield, New Haven, Litchfield, and Hartford counties. These funds, from the Economic Development Administration (EDA) at the U.S. Department of Commerce, allow CIC to offer loans for small businesses in need of assistance due to factors related to the economic impact of COVID19.
Funds are eligible for qualified existing and start up businesses including business purchases.  Funds can be used for a wide range of purposes including, but not limited to, buying real estate, inventory, equipment, leasehold improvements, marketing or working capital. The spirit of the program is to get your business on track, so, whether you are looking to reopen, satisfy changing Covid 19 associated safety regulations, or pivot offerings in order to meet consumer demand in the changing economy, with loans up to $500,000 and terms from 7 years (working capital) to 25 years (real estate), this program is designed to help.
If you own a small business (or if you know someone who owns a small business) that has been impacted by Covid 19, and are looking for funding to get back on track, please contact us to discuss your plan and associated financing needs. We are here to help.