Community Advantage Loans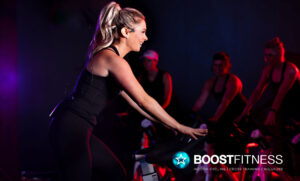 Filling in the Gaps with Lending Power™
$50,000 – $350,000 Loans
Community Advantage is an exciting new SBA lending program designed to meet the financing needs of existing small businesses, as well as start-up businesses located in Connecticut, Rhode Island, and Massachusetts.  
Some business borrowers are not quite ready for traditional financing for a variety of reasons, but have the character and experience needed to be successful.  The Community Advantage program focuses on providing opportunity where opportunity may be limited. And while focused on our mission, CIC loan programs are not exclusive; any business owner may apply.
The CIC Advantage
In addition to financing, a Community Advantage loan from CIC offers borrowers with business consulting support throughout the life of the loan. Our goal, like yours, is to ensure the long-term success of your business!
Loan purpose:
Working capital

Inventory

Business acquisitions

Leasehold improvements

Real estate and equipment purchases

Business debt refinance
Specifics
Loan amount: up to $350,000

Terms: up to 10 years for working capital, inventory, business acquisitions, tenant improvements, or start-up expenses; up to 25 years for real estate

Interest Rate: Variable based on Wall Street Journal Prime Rate + a spread

Can be combined with our Microloan Program for additional funding!
Start-ups welcomed. Send us your business plan today! For the full list of Community Advantage loan requirements, contact a CIC Lending Specialist or Business Counselor.