We regularly meet high energy people who are passionate about their trade. Shiran Nicholson, the owner of Nicholson Events and now proud new owner of The Knowlton in Bridgeport, CT, is one such person.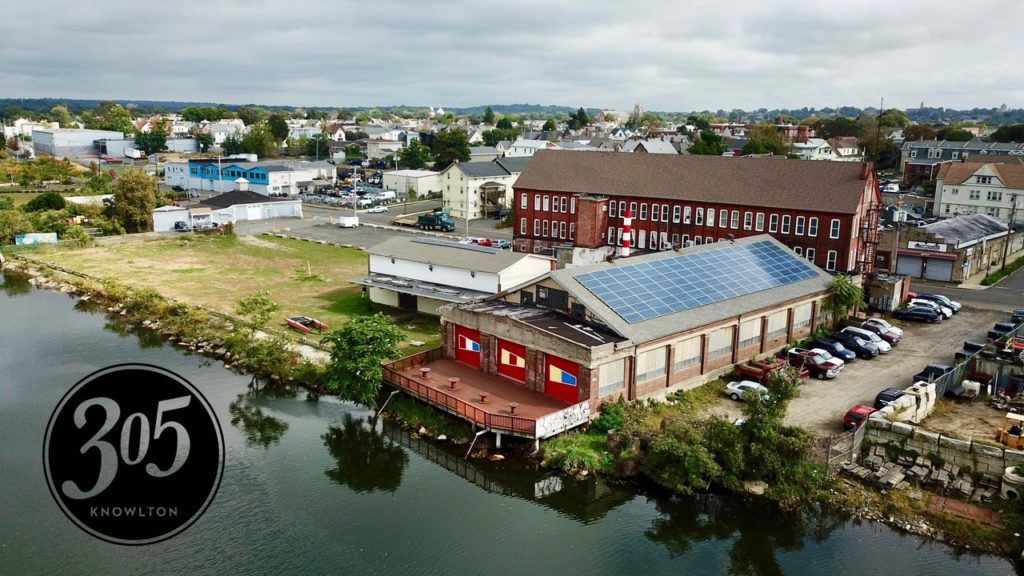 Shiran recently acquired a 29,600 sq ft building along the Pequonnock River, to bring your next party or corporate event to a higher level. Many well-known stars and corporations in the tri-state area turn to Nicholson Events to give their guest/clients a greater experience.
Newtown Savings Bank's Laura Kraus introduced our 504 lender, Rich Evans, to the opportunity, which is a key piece of the revitalization efforts happening in Bridgeport. We look forward to seeing Shiran's success in the coming months and years.
To learn more about The Knowlton: https://theknowlton.com/