JULY 30, 2021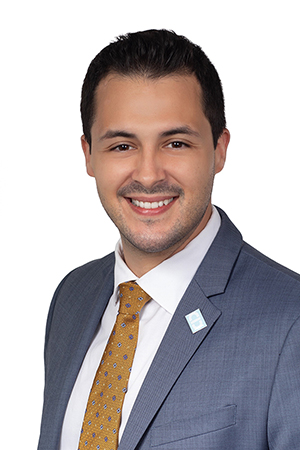 HAMDEN, CONNECTICUT – CIC Board of Directors has named Louis Silva to succeed Mark Cousineau as leader of the multi-state economic development lending organization. Mr. Silva will assume the role as President on August 2, 2021, having served as Vice President in the organization for the past three years. "Louis showed leadership through his expansion of relationships, his role in technology implementation and in strategic planning that increased loan production across all programs", said Mark Cousineau. "I look forward to working with Louis throughout the transition as he positions CIC for its next phase of growth." Cousineau, President and CEO of the organization since 1999, will remain as CEO until his retirement later this year.
Prior to coming to CIC Silva spent 10 years in banking, most recently with Webster Bank. He currently serves on the Legislative Committee for NADCO, (the national trade association for SBA 504 lenders) and is a member of CEDAS.
Newtown Savings Bank's Mark Candido is Chairman of the CIC Board of Directors. "After an extensive search we determined the best candidate to succeed Mark (Cousineau) was right in front of us. Cousineau led the organization with integrity and leaves behind a great legacy. Since the day Louis was hired, he has shown leadership, and I look forward to working more closely with him as he takes charge of this great organization."
About Community Investment Corporation
Community Investment Corporation is an economic development lender dedicated to assisting small business owners with financing through SBA and other non-traditional loan programs. Headquartered in Hamden, Connecticut, CIC serves small and medium-sized businesses in Connecticut, Rhode Island, and parts of Massachusetts.
* * *
Inquiries:
Buck Harris
(203) 776-6172 x 128
bharris@ciclending.com