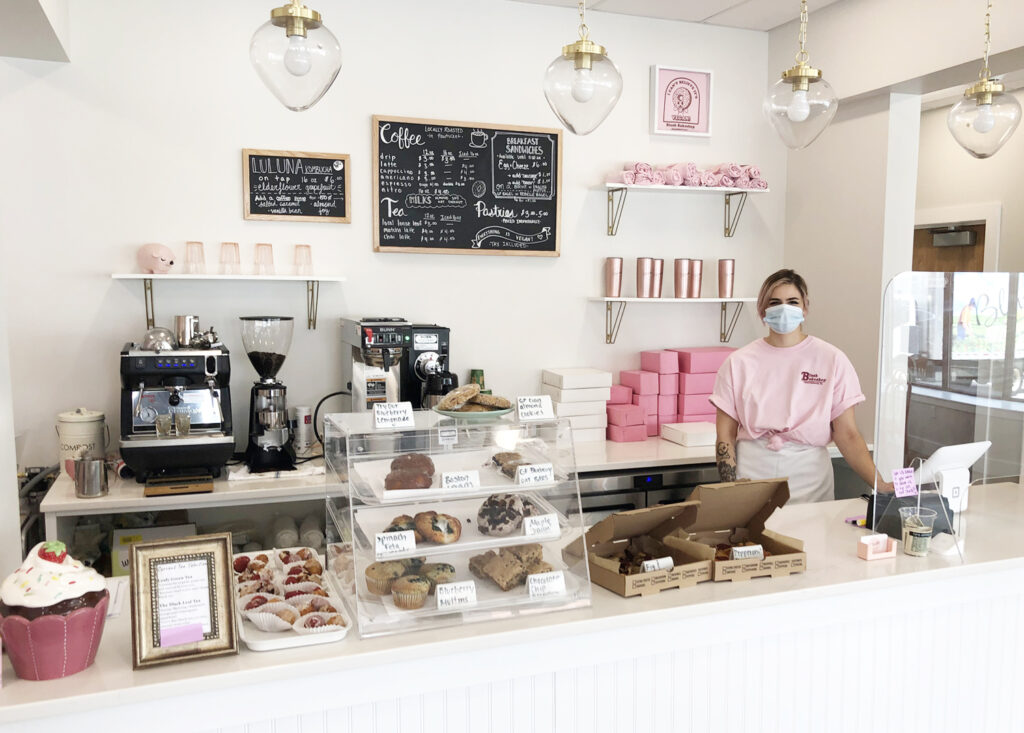 What happens when you combine a love for food, a global pandemic, and the undeniable comfort that's found at the bottom of a pastry box?
You get the birth of a unique and wonderful bakery! In this case, Blush Bakeshop in Providence, Rhode Island, started with all of the above and a Microloan from CIC.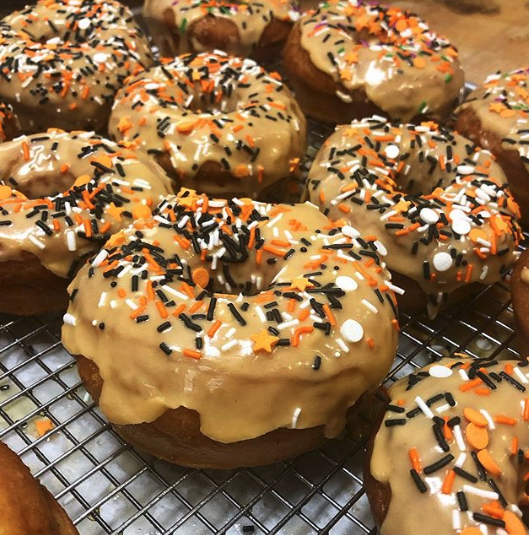 Blush Bakeshop, launched by pastry chef Samantha Chamberlain, is a completely plant-based bakery that uses natural, organic, and local ingredients in their baked goods. Chef Samantha's mission to provide amazing taste along with conscientious production is spot on. We've had her donuts, and they are so delicious you would never know they're made any differently than traditional baked goods. In fact, our "taste testers" reported that everything in their Blush Bakeshop box wasn't just delicious, they called it, 'absolutely over the top' good!
If you thought you knew what vegan cooking was… think again. Better yet, pop in to Blush and find out for yourself, or go online and order something decadent for pick-up. Either way, just go. Trust us.
#microloans #ciclending #smallbusiness #rhodeisland #providence