Up to $50,000
The Right Size for Growth
If you are looking for up to $50,000 in financing, the SBA Microloan program has you covered. These small loans pack a lot of punch, and they are perfect for the business owner who is not quite ready for bank financing. Many businesses, especially start-ups, don't qualify for commercial bank loans. However, your business may still qualify for an SBA loan from Community Investment Corporation. And, our rates are affordable enough for your growing business to stay profitable.
Includes Free Business Coaching
Once you qualify for a Microloan, CIC provides FREE consulting support from a dedicated business advisor. From helping you navigate the loan application process, to crafting a successful business model, CIC is there for you for the life of the loan.
---
WE LOVE OUR CLIENTS
And we loan to every industry! So whether you cook food, cut hair, adjust spines, brew beer, or wash dogs, we would love to hear about your business. Loans can be used for just about any commercial purpose.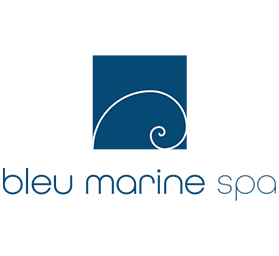 SERVING THE UNDERSERVED
We are a mission-driven lender doing our part to fill the 'access to capital' void in lending. Over the past three years, 75% of CIC's Microloans went to start-up, women-owned, and minority-owned businesses. You might say underserved markets are our specialty. We encourage all new and existing business owners to contact us.
Ready to get started? Take our simple quiz and let us connect you with a specialist.