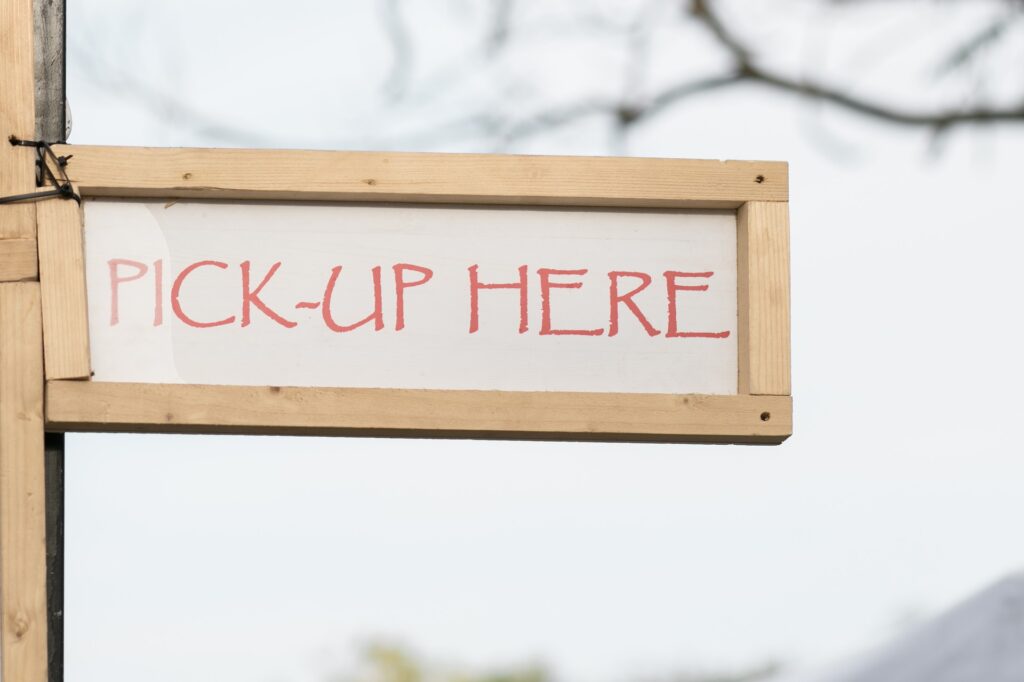 As you know, the SBA has stepped up in a big way to assist small business owners (and their employees) impacted by the COVID-19 shutdown. Many in CT and RI have taken advantage of SBA loan programs funded through the CARES Act (EIDL and PPP). Despite best efforts to get cash into the hands of small business owners quickly, there are still many businesses in our communities who are reopening and in need of "quick cash" to fill an immediate need.

If you are (or if you know of) a small business in your community that may benefit from our MicroNOW program, contact us.
MicroNOW loans are available to qualified small businesses in three set amounts:
Loan Amount – $5,000
Term: 12 months
Monthly Payment: $434.36
Packaging Fee: $100

Loan Amount – $10,000
Term: 24 months
Monthly Payment: $451.13
Packaging Fee: $200

Loan Amount – $15,000
Term: 36 months
Monthly Payment: $468.32
Packaging Fee: $300
Whether the applicant selects a $5,000, $10,000 or $15,000 loan option – their monthly payments will be deferred for six months for loans that close before 9/27/2020.
During the deferment period the SBA will step in and make those payments on their behalf – again, subject to continued funding through the CARES Act.
Keep in mind that not all businesses will qualify for a MicroNOW loan, because in order to provide a quick turnaround, we need to rely on a modified credit scoring process. See "Basic Criteria" outlined below.
Basic Criteria
FICO Score – minimum 675
Business in operation – minimum 1 year
No late payments in last 12 months (as reported to credit bureaus)
For businesses that do not meet the "Basic Criteria" above, please contact us for information about our regular SBA Microloan Program.
To all of our borrowers, lending partners, and your families – Stay safe and stay positive. We are all in this together.