Microloans are ideal for small food businesses, especially start-ups. In the case of Olive & Henry, a microloan from CIC was used to launch the brick and mortar shop that serves as host to an ahhhhmazing list of fine foods, cheeses, baked goods, jams, and more. (Are you hungry yet?!)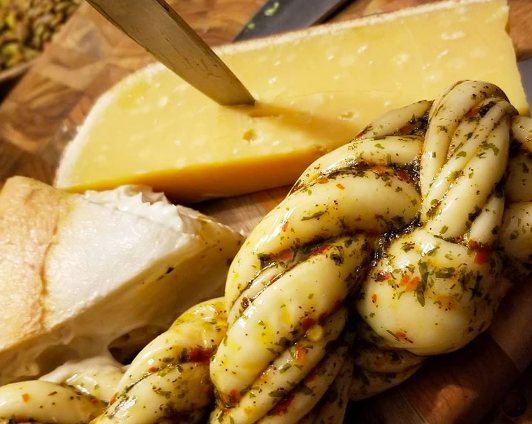 Olive & Henry will be setting up shop in a very cool marketplace called The Watch Factory Shoppes in Cheshire, Connecticut. The area is ripe for economic development, with lots of charm and activity, but underutilized commercial space.
Olive & Henry owners, Chris and Caroline Dircks, will be using their microloan proceeds to purchase equipment and for working capital; just what one needs to get such culinary delights into the hands of eager – and hungy – folks in Cheshire.
Be sure to look for their March 2020 opening!
Photos: Olive & Henry