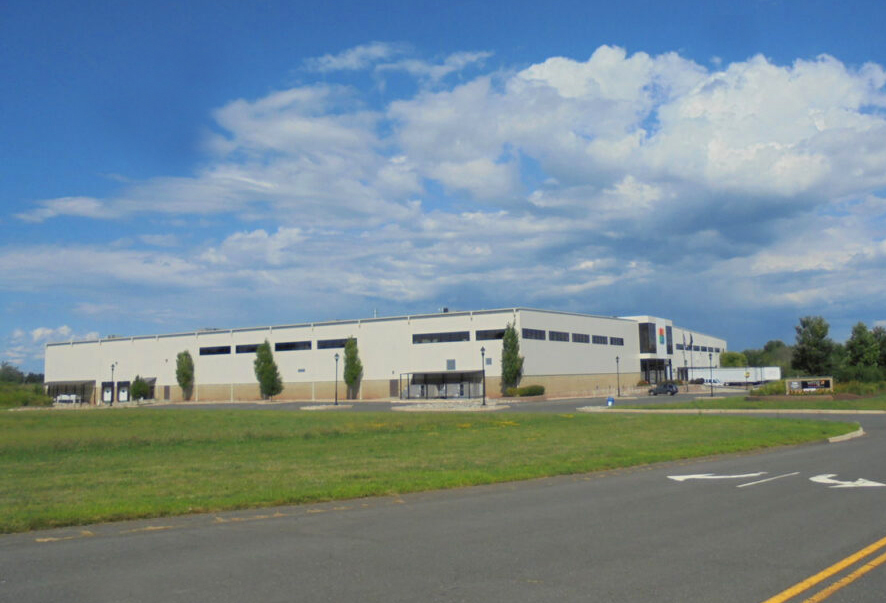 Rug Pad USA manufactures custom-cut pads for carpet, laminate, tile, and other types of flooring. Their products are sold worldwide through their website, as well as through powerhouse e-commerce channels like Amazon and Wayfair. The company had their eye on a 200k square-foot facility in Suffield, Connecticut for their new corporate headquarters and primary manufacturing and distribution center.
CIC Vice President, Louis Silva, and Adam McLaughlin from Webster Bank, partnered with Rug Pad USA to finance the $10.6M purchase with the help of an SBA 504 loan.
Rug Pad USA proudly manufactures all of their products in the U.S, and employ over 80 people. This acquisition will allow the company to hire an additional 50 employees, and will provide the company with the necessary space for continued growth.
To learn more about why the SBA's 504 loan program is ideal for large real estate purchases like this one, click over to our SBA 504 page for details about how the loan is structured. CIC loan officers are all SBA experts; they are always available to answer questions and help identify projects or purchases that would be a good fit for 504 financing.